Kollmorgen's SFD feedback is basically a resolver which is fed into a PCB (see below) which converts the signals into a proprietary absolute serial data stream. We do not have support for the 4-wire serial output from the PCB. However, you can connect directly to the resolver and use it for alignment and testing after a bearing change.

Here is a datasheet on a similar AKM motor with SFD showing the standard AKM alignment:
https://www.dropbox.com/s/l0uryyexg1jccyk/Kollmorgen_AKM21E-BNM2C-00_SFD.pdf?dl=0

Here is the feedback test cable to connect directly to the resolver's 8 pin connector:
https://www.dropbox.com/s/oi3ilyni3tj4wy9/TI5928.pdf?dl=0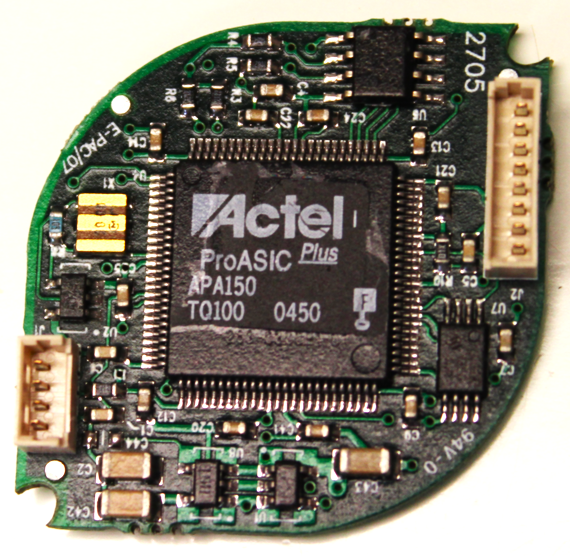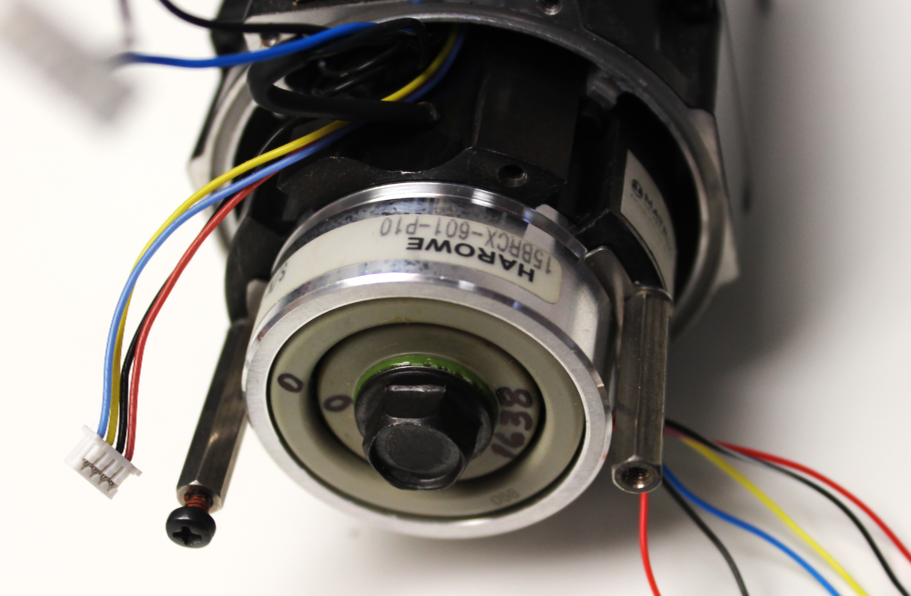 Their newest serial protocol is "SFD3" which uses the same basic principles but outputs to a 2-wire signal instead of the 4-wire setup used in legacy SFD.